Like having a cold shower on a boiling day or sipping that first morning coffee, Jago is that feeling when you wake up invigorated.
Jago has a unique philosophy which we call the Jago spirit. We wake up energised. We are aware. We identify your path and with that, gain clarity. We're focussed, talented individuals who aim for fulfilment in the work we do and growth in both your business and ours.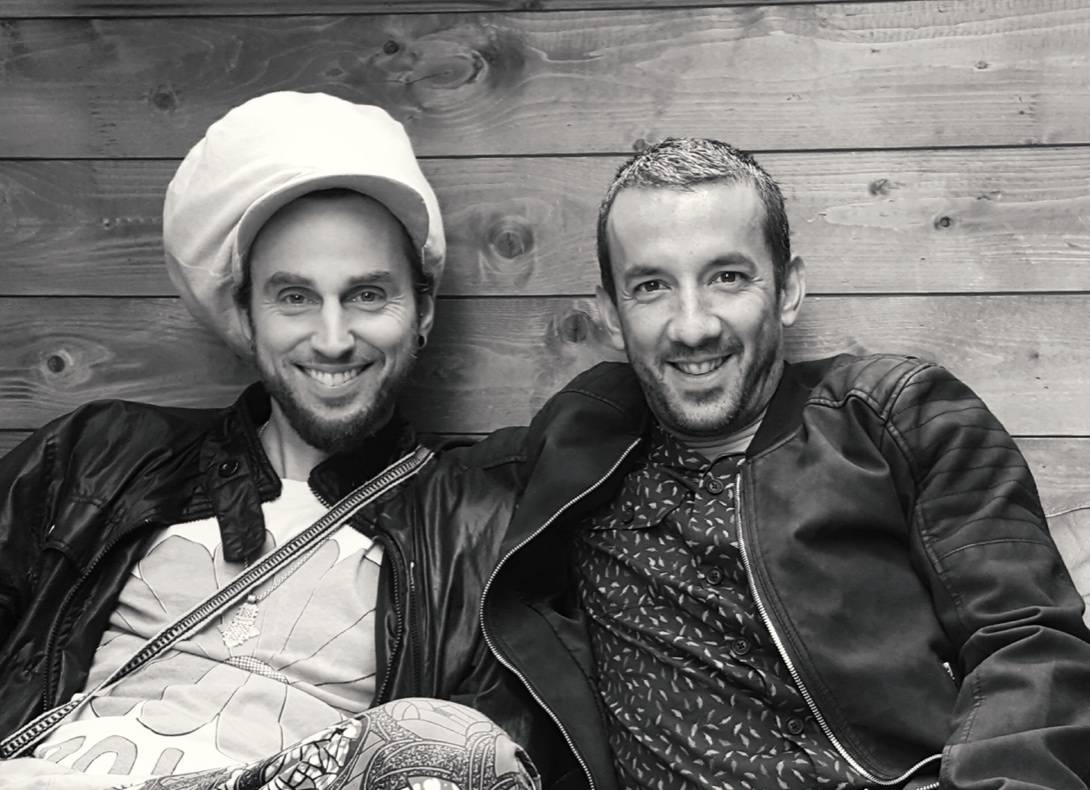 We are a collective of problem solvers, strategists, creative thinkers, writers and collaborators. This is how we work.
First, we identify the problem. We listen, assess and research. Then we energise. We do this through discussion, inspiring one another, sharing experiences and building relationships. We create a game plan and paint a picture for the project. We are strategic and smart with budget. We always consult and collaborate. Then we make it happen. We test, review, refine. We take risks. We do all of this to achieve fulfilment, celebrate success, gain recognition and increase credibility.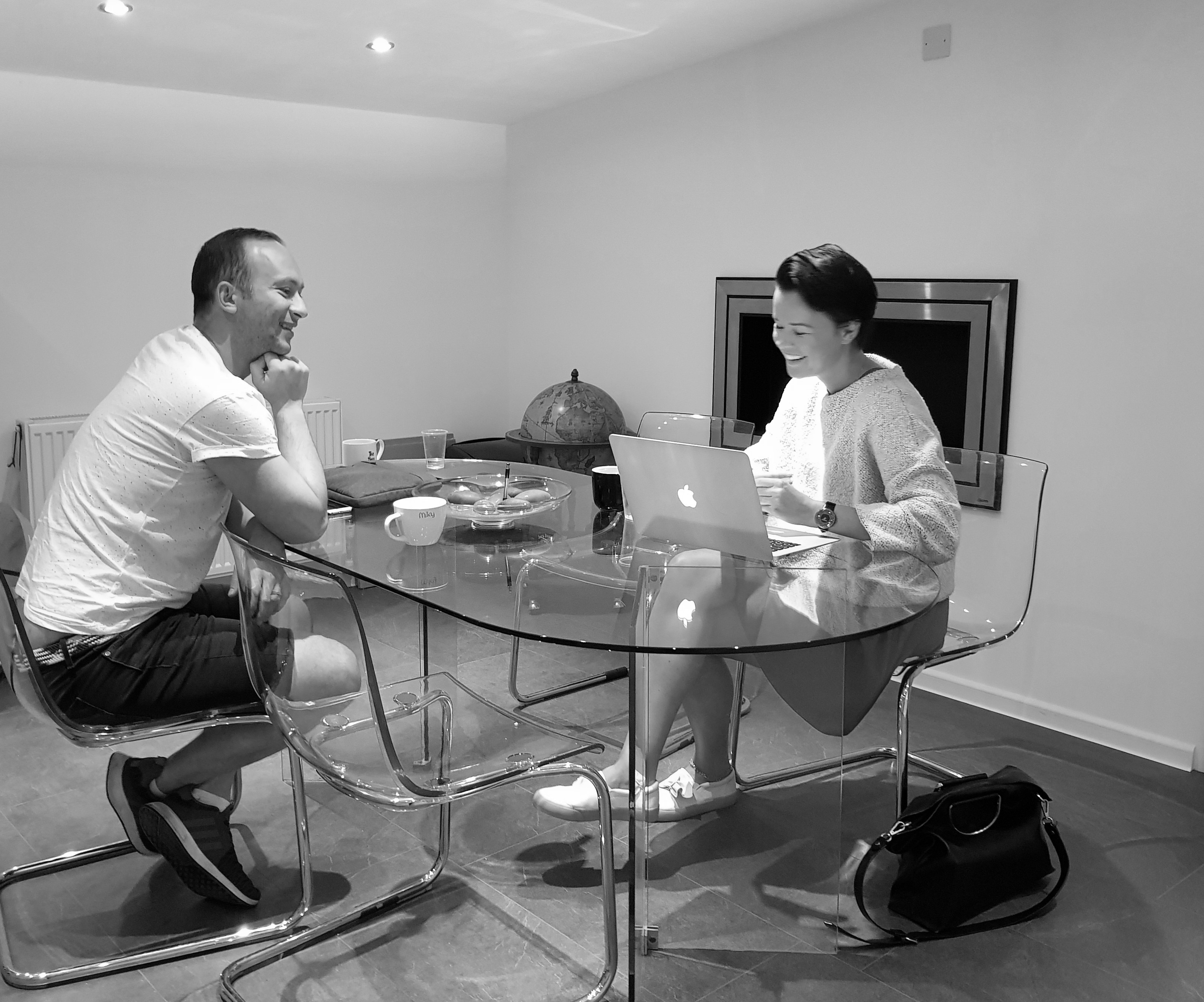 We are experts in branding, brand positioning, brand strategy, digital media, print media, web design and web development.
Jago will make you look good. Not only this, we will make sure your brand is remembered. We will help your brand find its meaning. We will make sure that you look your best online and off.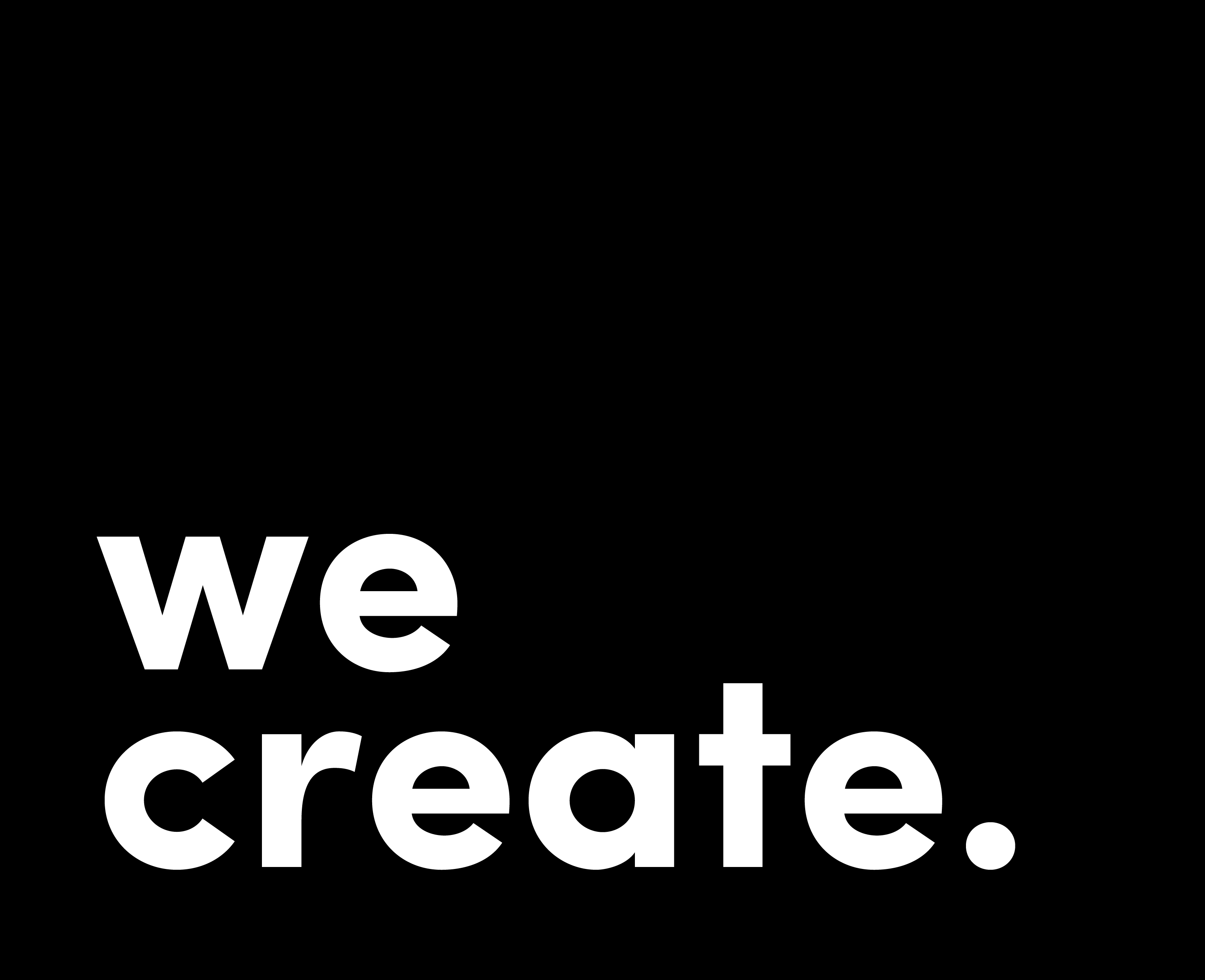 We are experts in campaign planning, content marketing, digital marketing, marketing strategy, media buying, PR and social media.
Jago will help your brand gain visibility. We want your brand to gain momentum on social media, be found on search engines and have beautifully written content to promote you in the best possible light. We want to engage with your audience.