Our culture
In an environment where no idea is a bad idea, everyone is free to create. We hire the best people, providing the tools and space to collaborate and produce work to amaze and astound.
We're all about pivotal moments – for our team as much as for our clients. It's not just about creating a pretty and functional website; it's not just getting more visitors to your website or creating ads that work well. Jago is about thinking big, growing and transforming.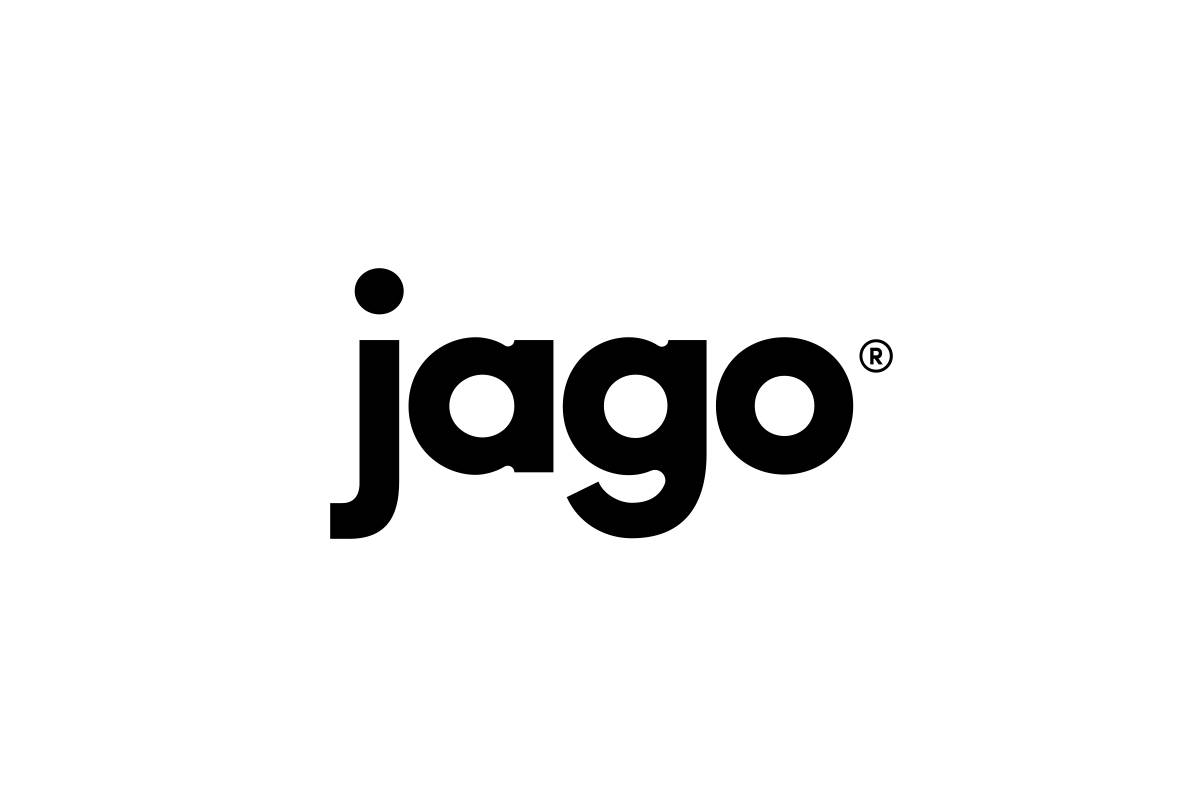 The Jago spirit is contagious. When we work with you, we want to energise and invigorate your whole business; to shake things up and inspire you to step out of your comfort zone.
Whatever your ambition for your business, we can help you to get there – and we can do it in style. We pride ourselves on creating "wow' moments for our clients, and always aim to exceed expectations. Our aim is always to leave you feeling excited and energised by our work, whatever we do for you.
Jago Values 
What to expect when working with us.
People First

Taking care of people is our first priority.

Think Big

Be ready to give up what you are for what you might become.

Actively Listen

Understand what others are thinking and feeling.

Be Authentic

Have the courage to express your thoughts. Create the world you imagine.

Make it Happen

The future depends on what you do today. Unleash positive energy, create excitement.