Making Panda, International
Panda International is a pharmaceutical recruitment agency based in the Netherlands. Their company was growing and they needed a brand that represented their international status. We worked together on creating a name and building a brand and website that celebrates Panda's position in the industry.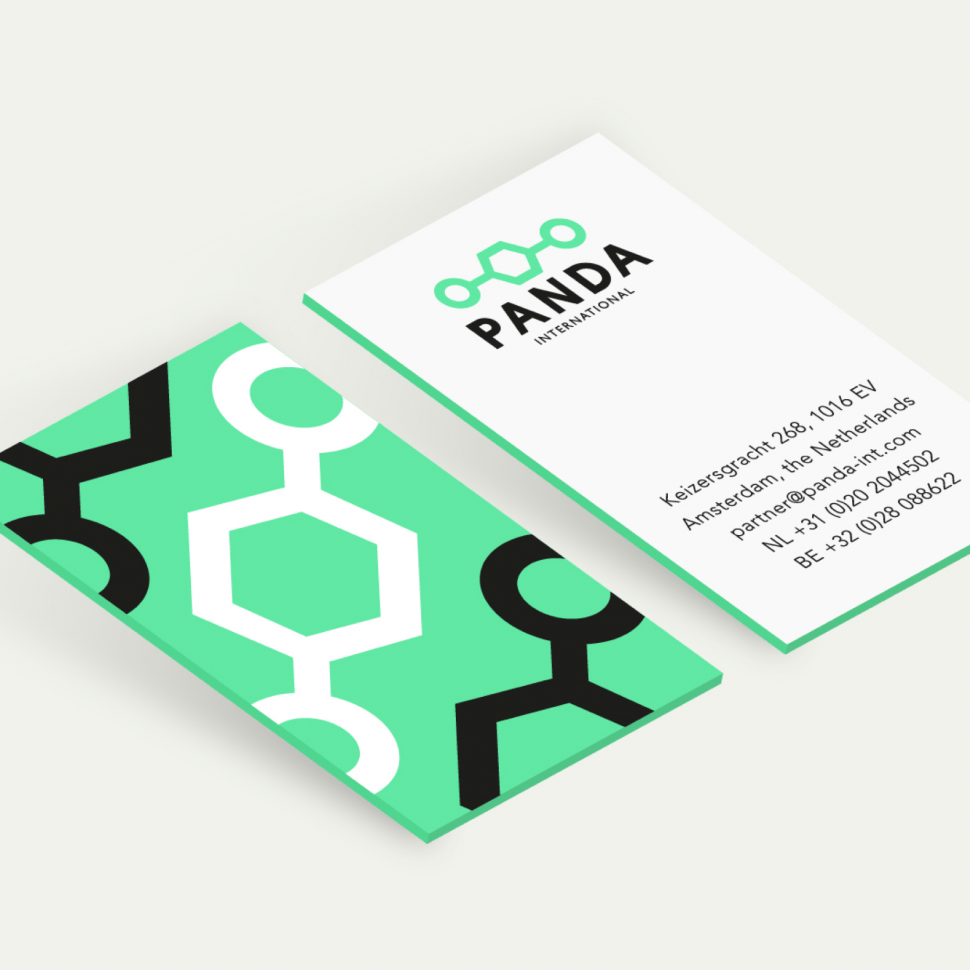 The Logo
The Panda International logo draws from a concept that was inspired by a molecular structure in reference to their market. Panda is represented by a hexagon that links the two circles together: the pharmaceutical company and the job seeker.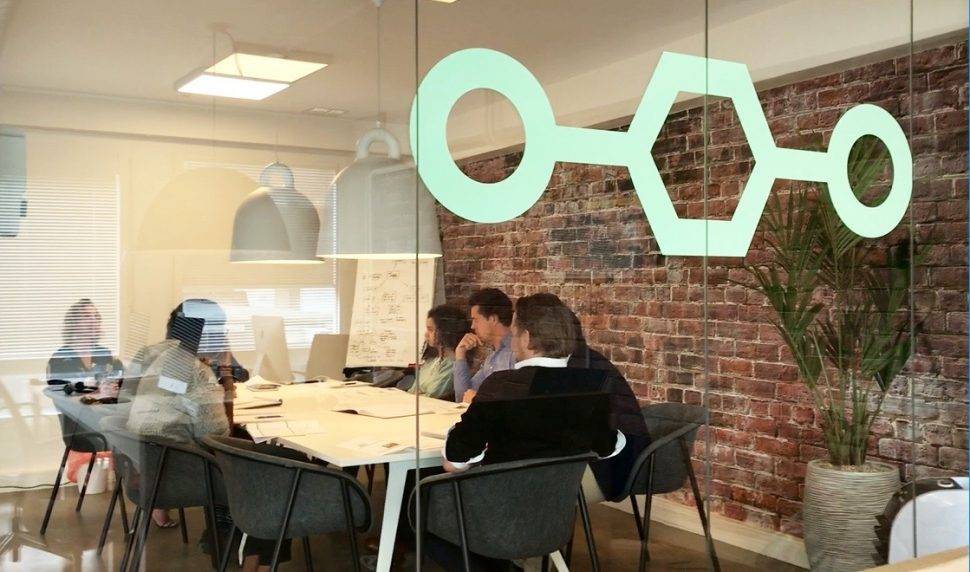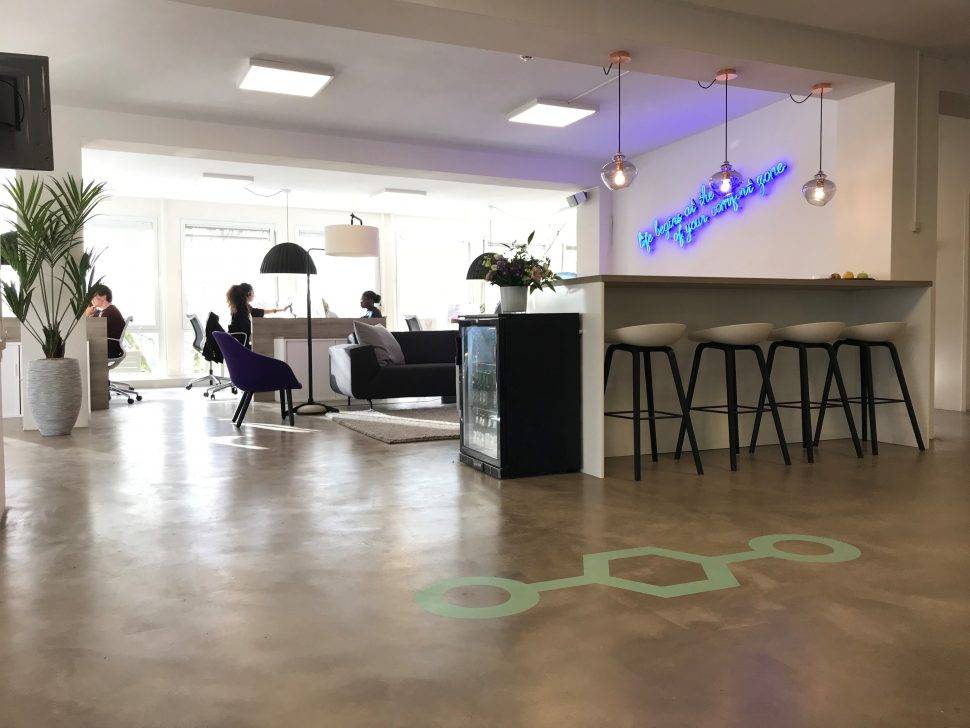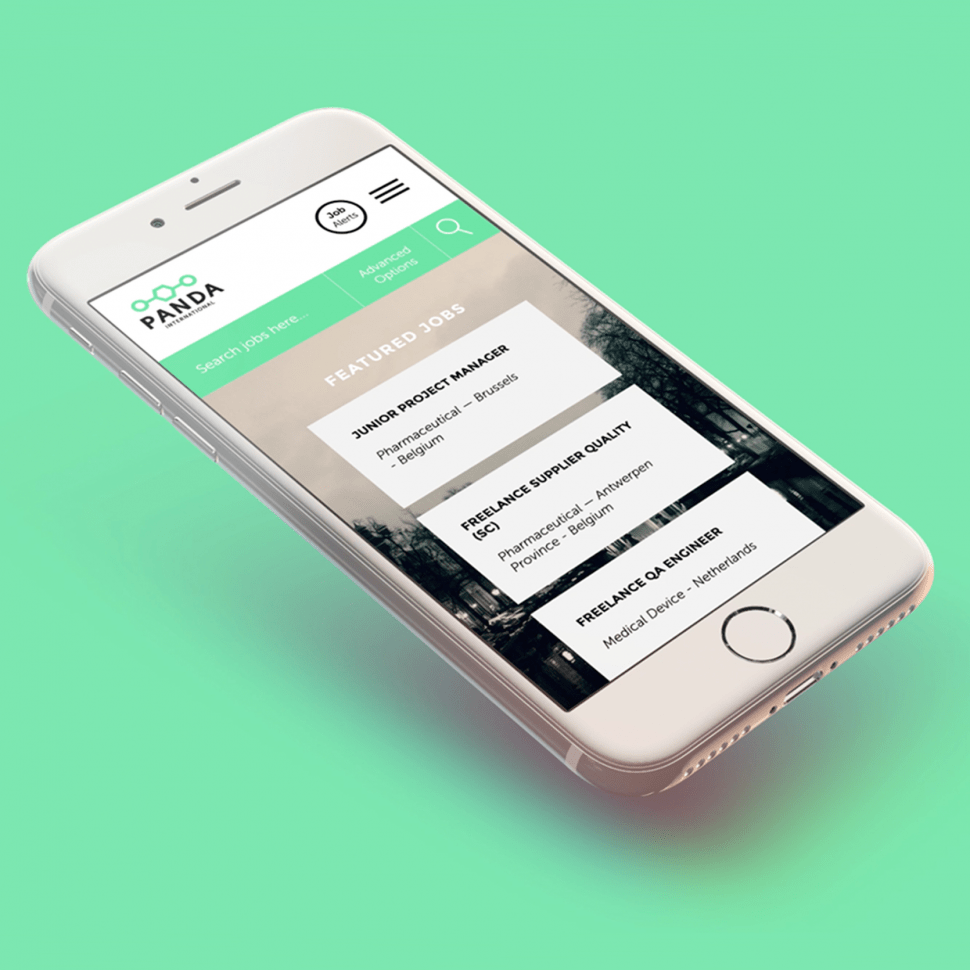 I've had the privilege of working with Lead Agency during the rebranding of our company. Besides the high caliber of the work they provided, I experienced every moment of contact as personal, educational and professional.
Jennifer Alcock
Marketing Executive